Very proud to have consigned "Waspish Overture" to Wooden Spoon, the amazing children's charity of Rugby and their annual auction to raise funds for this excellent charity that includes The Princess Royal and Phil Vickery among their trustees.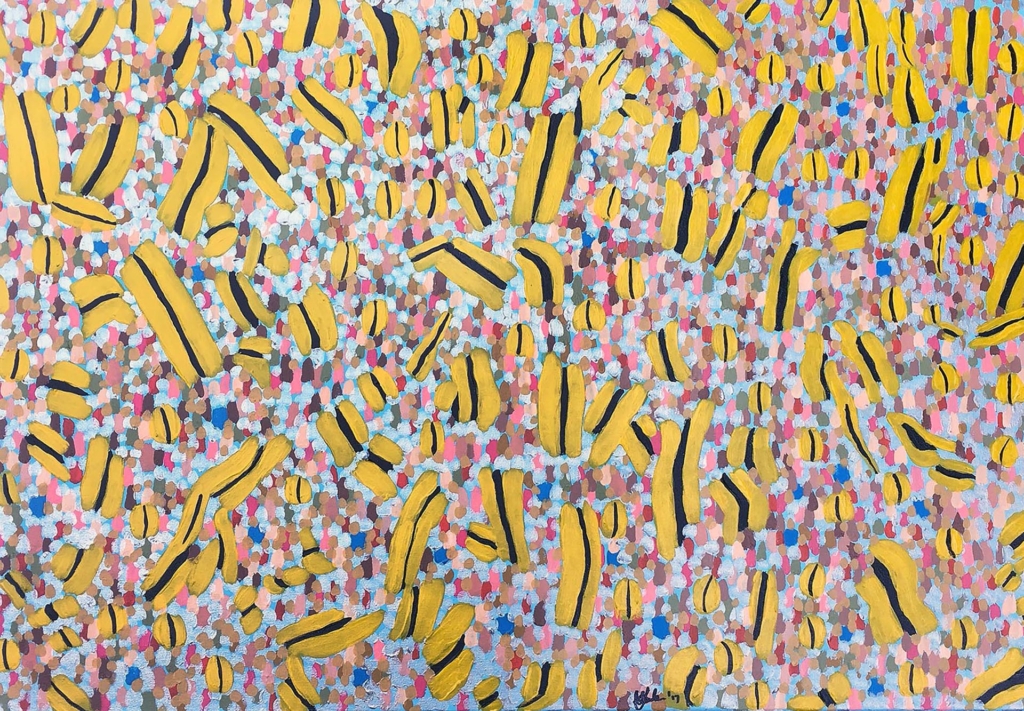 Slightly amusing delivering a Wasps based painting to the offices at Saracens ground in north London but smiles all round as funds raised go to Wooden Spoon, making a difference to so many lives throughout the year in multiple projects.
Good luck with the night later in February!